Worship with your WALLET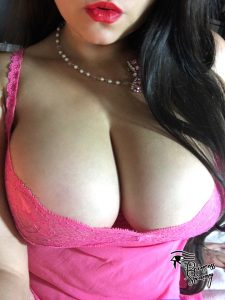 I love it when My loyal slaves show their submission in CA$H.  Spending on My site, worshipping & tributing is the ONLY way to serve Me and gain My divine attention.
By handing over your money to Me you are symbolically handing over your power as well. In doing so you acknowledge your inferiority to Me and place Me righteously above you… on a pedestal where I belong.
I wanna see you literally #GoBroke4Shimmy!
NiteFlirt is one of My favorite platforms to receive tributes from My money slaves.  It is 100% adult friendly & your personal information will always remain private.
Sign up here and you will get 3 free phone minutes that you can use anywhere on the site!